Snow removal: find help that is free or at low-cost
By:
Alexandre Haslin, Maria Rigas
Snow can be a source of great fun and amusement for some, but for others, it can be a source of stress. Especially when it comes to needing to shovel in order to leave the house. Which is why certain organizations provide help with snow removal, particularly to seniors or people with reduced mobility.
What is help with snow removal?
Services that provide help with snow removal offer people an extra pair of hands for shoveling stairs, sidewalks, entrances and driveways. The work is generally done by volunteers or young people receiving a small sum. The service is either free or at low cost. A person's annual income could be taken into consideration when calculating the contribution. Most organizations supply volunteers with the proper equipment, though some do ask the person receiving this service to provide shovels, brooms or any other tool necessary for the job.
Who can benefit from help with snow removal?
Seniors and people with reduced mobility are mainly the ones for whom shoveling can be a challenge. Which is why the majority of organizations provide this service only to them.
Be aware that in certain cases, a referral from a health professional might be required.
Where to find these services?
City of Montréal
At the beginning of winter 2020, the City of Montréal launched its help with snow removal programme in partnership with several boroughs. A list of different services by borough is available on the City of Montréal web site.
Carrefour Jeunesse Emploi –Snow Brigade
At first the Snow Brigade was just a pilot project in a few Montréal area Carrefour Jeunesse Emploi (CJE). Today the service is established in many boroughs.
This free, residential help with snow removal service is generally reserved for seniors and people with reduced mobility referred by the CLSC.
Spectre de rue – TAPAJ / TAPEL
Thanks to its TAPEL project, the Spectre de rue (French only) organization provides a snow removal service in the Ville-Marie and Plateau Mont-Royal boroughs. This service is free to anyone with reduced mobility, no matter the age, but priority is given to those referred by a health professional.
The TAPEL project is a service of the Travail Alternatif Payé À la Journée (TAPAJ) programme. Thanks to this programme, Spectre de rue offers youth in difficulty the chance to have positive work experience while lending a hand to their fellow citizens.
Le Réseau Accorderie
The Accorderie network has a dozen centres located mainly in Longueuil, Mercier-Hochelaga-Maisonneuve, Rosemont and Montréal-Nord. Their operation is based on setting up exchange of services between people: one hour of services given gets one hour of services received, no matter the type of service.
Members of the Accorderie network must be «accordeurs» themselves and provide hours of services to receive some in return. 
How about your neighbours?
Québec winters are internationally renowned as should be Québec's show of solidarity. If there is not an organization able to offer the services you need, how about your community centre, the local youth house or even the nearest school. An arrangement made might turn out to be beneficial for all parties involved.
You may not have a particular need yourself, but perhaps your neighbour does. Good neighbourly relations can sometimes begin by lending each other a helping hand.
Latest recommended articles
Assistance for school supplies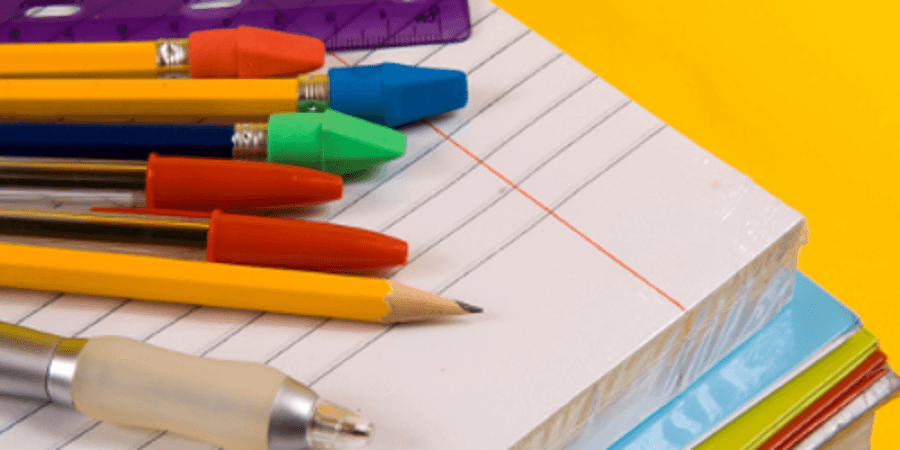 How to get cheap or free school supplies? Find organizations that offer help to obtain school material.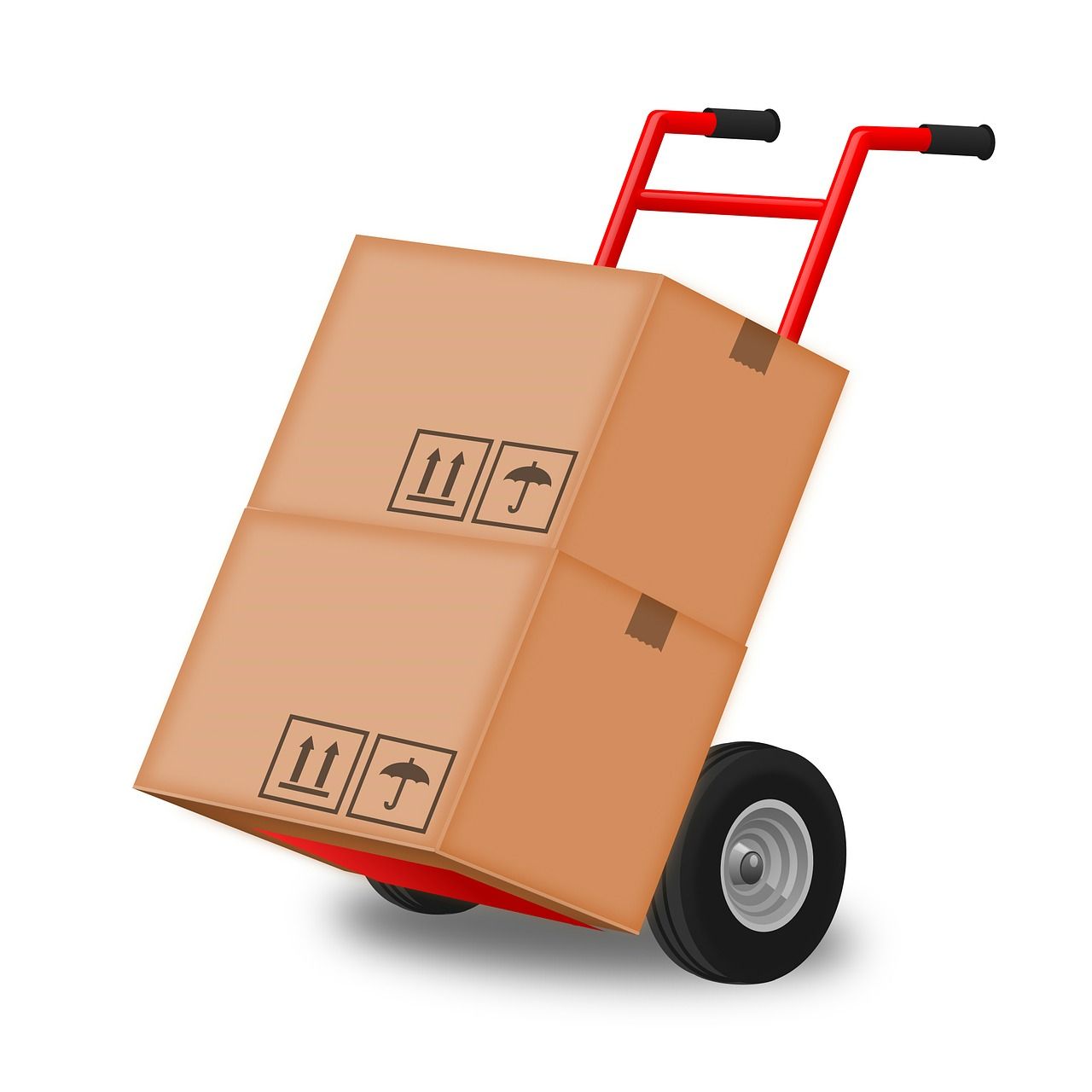 How to find help for a move? The 211 receives many requests from people seeking help to relocate at low prices.
Where can I donate furniture, clothing and other used goods?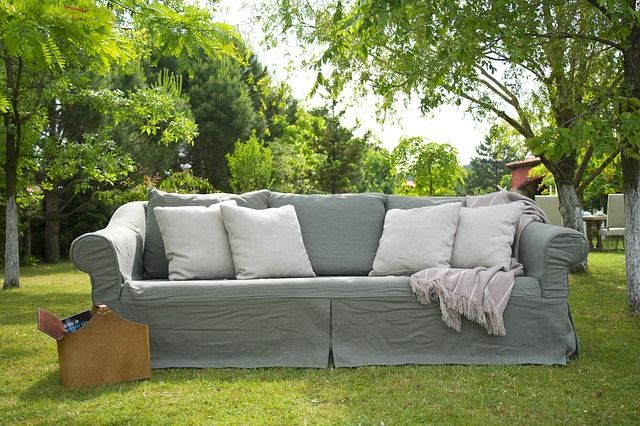 Find NPOs accepting donations of furniture, clothing and other goods, as well as those offering donation pick-ups.