What Family Service are you Looking for?
Select your place of residence
You have to select a city
The search indicates that there are no results for the region of Montreal, in this case :
Please contact the organization
PIMO
There are no organization that corresponds to your search.
For more information,
call 211
What kind of services are available in Family Community Organizations?
For parents
Family Community Organizations offer parental skills/role workshops that begin during pregnancy. During these workshops, the parents' needs, questions, worries and accomplishments are prioritized and discussed. Other workshops include specific subjects, such as: sleep, education, health, safety, self-esteem, family-work balance, resources for families, etc.
These activities are intended to make a positive transformation to family life.
Family Community Organizations offer different types of respite: drop-in daycare, drop-in respite...contact your FCO (French only) to find out more.
Many organizations also offer prenatal classes and childbirth coaching to soon-to-be parents.
For children and youth
FCO's offer programmes for different age groups: 0-5 years old, 6-12 years old and sometimes even 12-18 or 12-25 years old. Contact your FCO to find out more.
0-5 years old
Many organizations have a drop-in daycare service. It can be free for parents that are members and participating in an activity, but more often than not, a small fee is required. Days and times (morning, afternoon or full days) vary from one organization to another; therefore, it is best to contact them directly. 
6-12 years old
For this age group, certain FCO's provide help with homework. In addition, collective kitchens are a widespread activity available to parents and parents with their children or teenagers.
During summer and spring break, day camps are available in certain areas but they generally cost money.
Activities for youth 11 and older usually begin after school ends until late afternoon or evening and can continue on week-ends. Some FCO's welcome people up to 99 years old for activities that may include, workshops with and for grand-parents and various social activities including knitting, sewing and cooking. Contact your FCO to find out the variety of activities available.
Joujouthèques (Toy libraries)
Some FCO's also offer joujouthèques (toy libraries). It is therefore possible to borrow educational games and toys for a few weeks.
Parent-child
Stimulation activities
For the 0–5-year-old range, it is possible to participate in early stimulation workshops and other activities promoting the global development of children, such as motor, language, intellectual, emotional and social skills.
Reading and writing stimulation is a very important element for this age group. The goal is for parents to be able to replicate these activities at home.
Family outings
Family outings are a component that is present in almost all FCO's. They usually take place on the week-ends and are very similar from one organization to another with sugar shacks and apple picking being staples. Less often, there are water slides, shows, sporting events and the zoo. There may also be special activities on certain holidays like Christmas and Halloween that are normally free. However, the ones requiring transportation mostly cost money.
Related services
Family counters
Family counters allow people to get clothing for free or at low cost similarly to thrift stores. In general, the organizations sell the items, but in certain cases, there may be exchanges, donations or even rentals as in the case with maternity clothes and baby/children's clothes.
Food assistance
Some Maisons de famille offer food assistance, meaning they give out free or low-cost food depending on specific criteria. Others also hand out Christmas baskets.
Opening hours
Family Community Organizations are mainly open during the week between 9:00 am and 5:00 pm.
Some maintain their activities throughout the year, whereas others provide a fall session (September to December), a winter session (January to March) and a spring session (April to June). Contact your FCO to find out more.
Latest recommended articles
Assistance for school supplies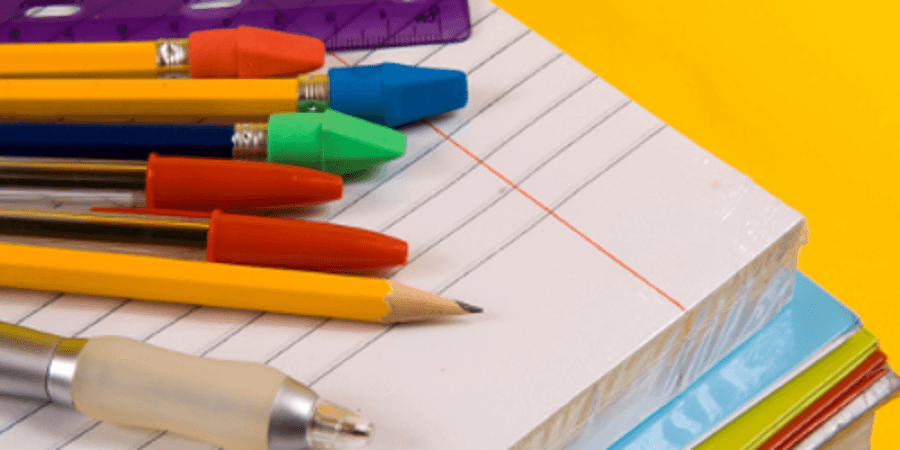 How to get cheap or free school supplies? Find organizations that offer help to obtain school material.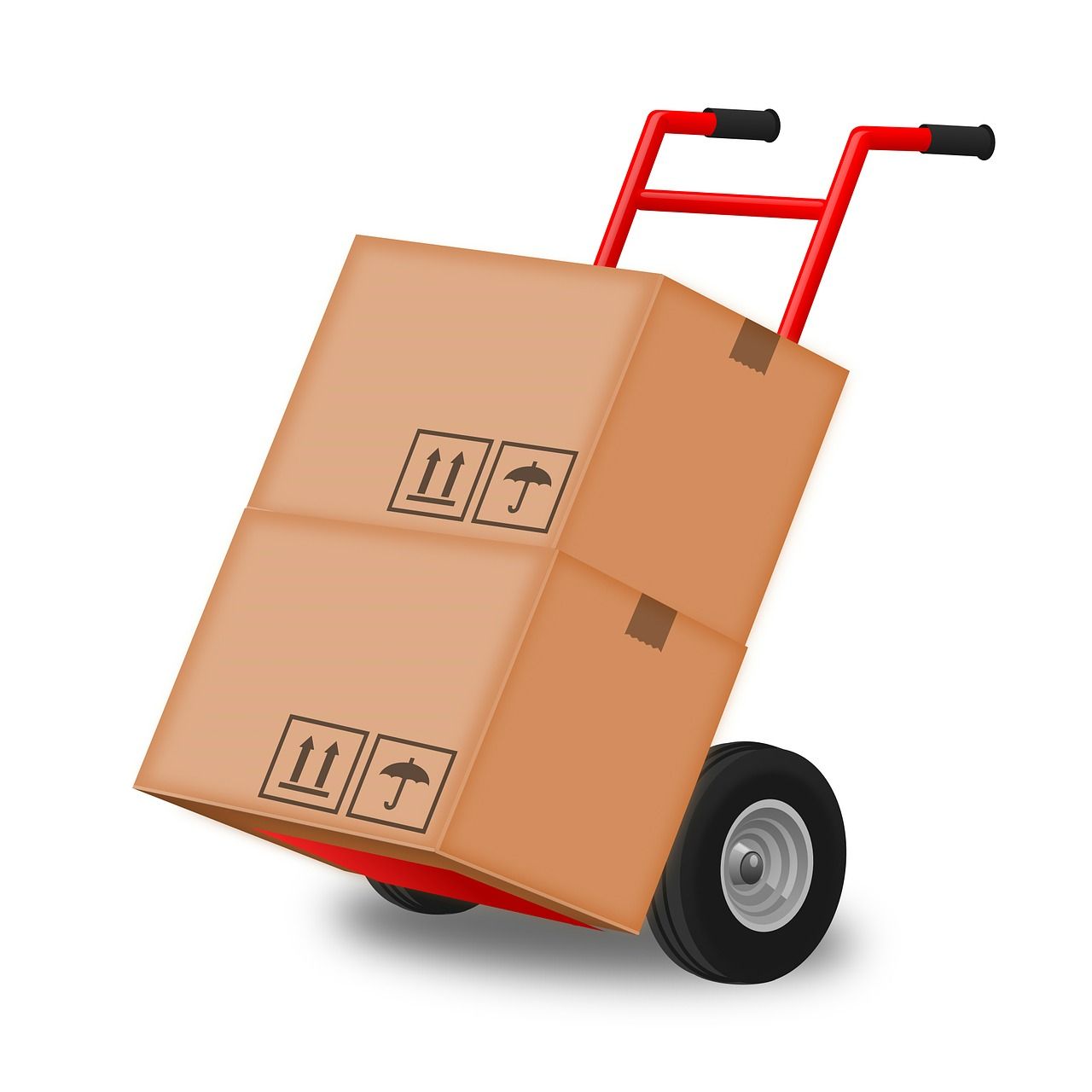 How to find help for a move? The 211 receives many requests from people seeking help to relocate at low prices.
Ukrainian nationals: resources ready for their arrival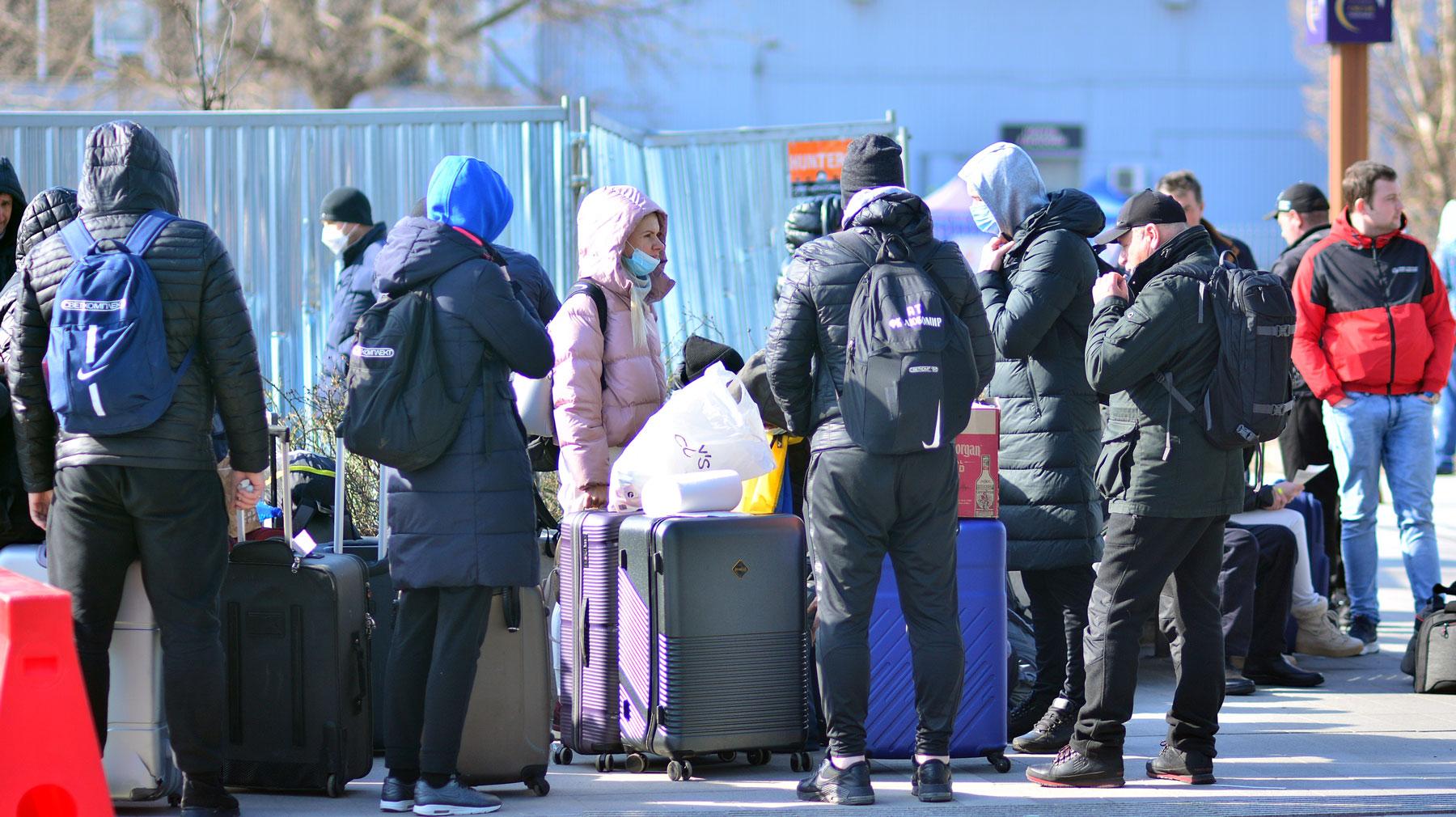 211 is ready for the arrival of Ukrainians with collaboration from such partners as the Montréal's Newcomer Office (Bureau d'intégration des nouveaux arrivants à Montréal (BINAM).