Vaccination against COVID-19: help for vulnerable people
By:
Alexandre Haslin
The biggest vaccination campaign in Québec history is now under way. To assist people who are most vulnerable, community organizations are providing help by bringing them to vaccination centers or by filling out registration forms.
Note: for information regarding the vaccination campaign in Québec, please go to the Québec Government web site. You will find information on vaccination centers, priority groups, how to register for the vaccine, etc.
Support services during vaccination
For many people it may be difficult to get to a vaccination center on their own. That is why certain organizations have implemented transportation services to these centers. Others offer accompaniment services. In that case, a vehicle isn't provided, but the person can be accompanied by a volunteer to his/her appointment, at his/her own cost, either by taxi or public transportation.
Certain organizations can also assist people with registration for the vaccine against COVID-19.
If your community organization provides transportation, accompaniment or help with registration and it does not appear in the search results, please contact us at edition@211qc.ca so that we may update our data base in order to direct the public to your services.
Want to lend a hand? Here's how!
If you want to take part in the vaccination campaign, help is actually being requested right now in order to meet the objectives set by health authorities.
Latest recommended articles
Assistance for school supplies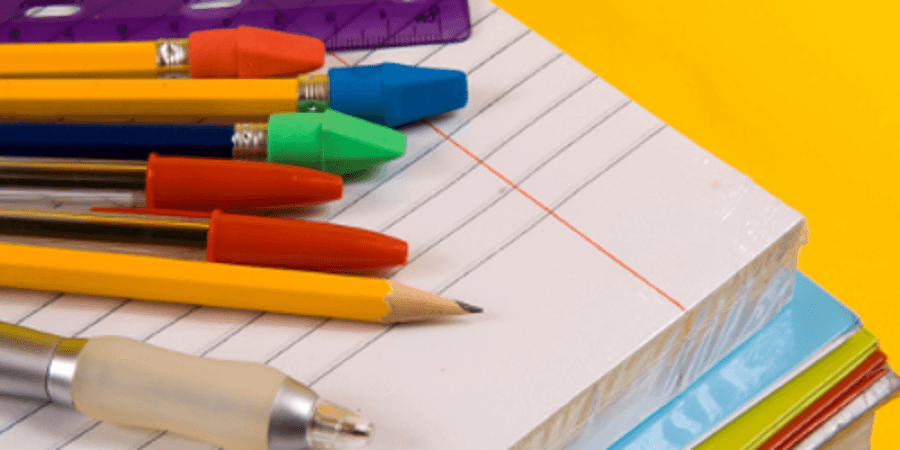 How to get cheap or free school supplies? Find organizations that offer help to obtain school material.
Where can I donate furniture, clothing and other used goods?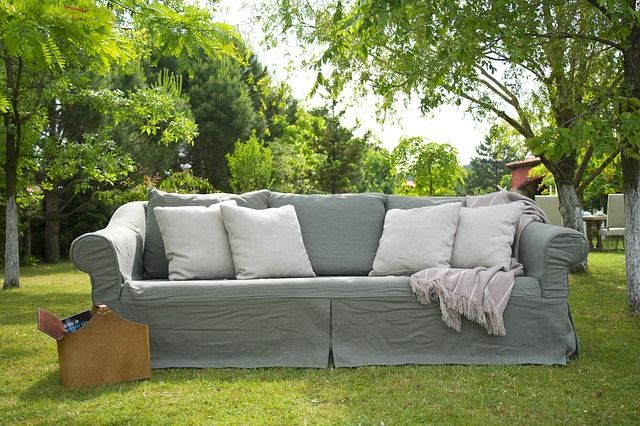 Find NPOs accepting donations of furniture, clothing and other goods, as well as those offering donation pick-ups.
Family Resources Centres
by: Christelle Labrecque-Dupuis, collaborator
Find Family Resources Centres in your neighborhood for activities, respite and support for parents and children.